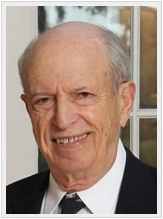 Mark Abramowicz, M.D.
,
President
Dr. Abramowicz has been writing and editing medical education material for over 35 years. He received his medical degree from Washington University in St. Louis in 1960, completed his internship and residency in Pediatrics at Boston City Hospital and Massachusetts General Hospital, and trained in Infectious Diseases and Epidemiology at Boston City Hospital. In addition, Dr. Abramowicz served as a Captain in the U.S. Army Medical Corps from 1962 to 1964. After completing his training, he was a full-time member of the Pediatrics Department at the Albert Einstein College of Medicine before becoming Editor of The Medical Letter.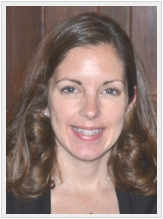 Jean-Marie Pflomm, Pharm.D
,
Vice President, Editor in Chief
Prior to joining The Medical Letter, Inc. in 2004 as the Director of Drug Information, Dr. Pflomm was the Clinical Coordinator of Antibiotic Management at Memorial Sloan Kettering Cancer Center. She received her Doctor of Pharmacy degree from the University of Rhode Island in 1996 and subsequently completed a pharmacy practice residency at the Veterans' Affairs Medical Center in Long Beach, California. Dr. Pflomm has also practiced clinical pharmacy at the VA Medical Center, Bronx, NY and Long Island Jewish Medical Center.